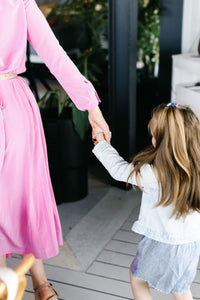 Collaborate with us
Calling all fellow parent content creators. At LittleOak, we are passionate about what we do, and committed to informative, educational and responsible conversations.
AFFILIATE PROGRAM
Join the LittleOak program
If you feel the same, and you're interested in contributing content or collaborating with us, we'd love to hear from you.
Complete the enquiry form below and a member of our team will get back to you with program details.
Shop by stage
Welcome to LittleOak. Are you getting started with formula? Simply select your child's stage to learn more.