The LittleOak village blog
Learn and share with the LittleOak community
It takes a village to raise a child
At LittleOak, we truly believe we have a responsibility to be part of your village…
And not just by providing wholesome nutrition for your bub and toddler, but by being a trusted partner there to answer all your parenting questions. For real life stories, the latest expert advice on feeding, sleep and much, much more, stop and stay awhile in our Village.
EXPLORE OUR TOPICS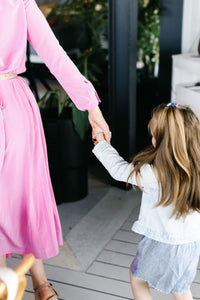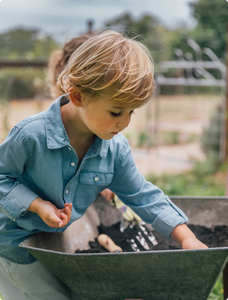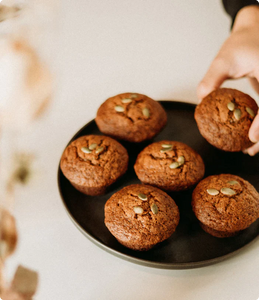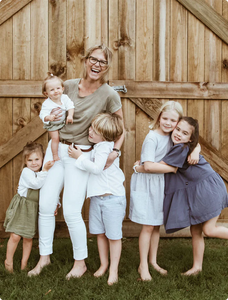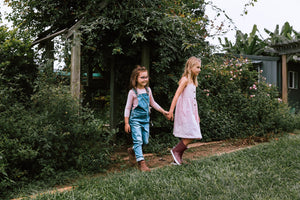 Our Village
Say hello to the benefits of flaxseed oil
When our children are small, they need lots of nutrition to grow and develop properly. This nutrition comes in the form of a breastmilk and formula and later, in a large variety of fruits, vegetabl...
Read more
Speak with a supportive expert
Have a question? Ask our friendly and experienced team of nutrition experts.