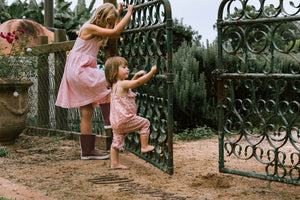 Why we fell in love with fresh whole goat milk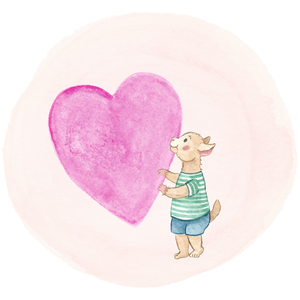 Naturally occurring A2 protein
A1 and A2 are the most common caseins found in milk. Goat milk naturally contains A2, which is more gentle on tummies.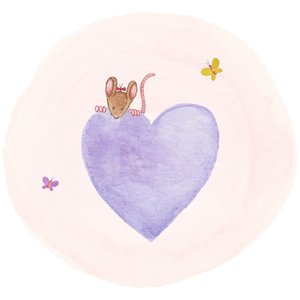 Lower lactose. Easier to digest.
Lactose is a milk sugar and is the most common carbohydrate found in breast milk. Goat milk has lower levels of lactose than cow milk making it more gentle on little tummies.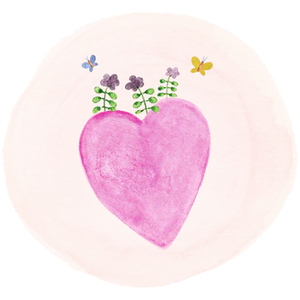 Naturally occurring prebiotics
Goat milk is high in prebiotic oligosaccharides, which are naturally-occurring carbohydrates that feed the good bacteria in the gut.
MORE GENTLE ON LITTLE TUMMIES
Why choose a goat milk formula over a cow milk formula?
Many parents choose LittleOak as a first option when they decide to move on from breastfeeding or are combination feeding. If you are already using cow milk formula, LittleOak may be a suitable alternative*.
Goat milk has smaller, easier to digest fat globules. It is also lower in lactose making it significantly easier and more gentle on little tummies. Goat milk naturally contains only A2 casein protein, so it is less inflammatory than cow milk.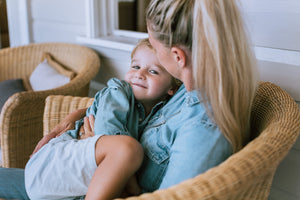 Shop by stage
Welcome to LittleOak. Are you getting started with formula? Simply select your child's stage to learn more.